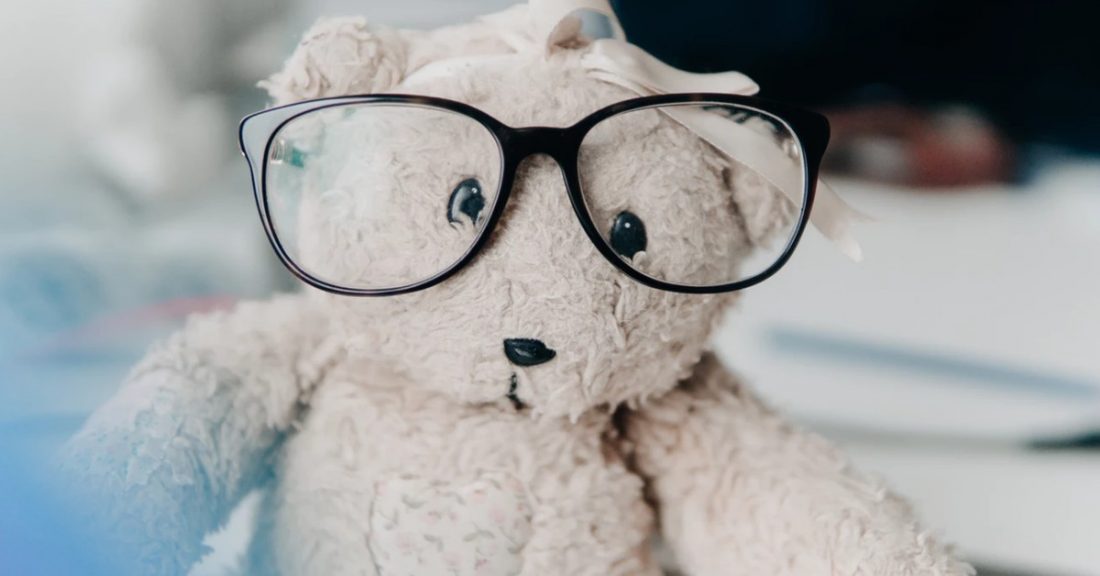 Welcome To DolliBu
Welcome to DolliBu, the providers of the best custom stuffed animals, bath toys, hats, and other amazing products. Not only do we have a vast collection of some of the best stuffed animals you can buy online, but you can also customize them for loved ones, special events, businesses, and other occasions. When you need fun, unique, customized stuffed animals or animal-themed toys, then DolliBu is the perfect place for you. In our blog, we'll go over things like holiday gift guides, highlight some of our unique gifts, and more. In today's blog, we thought we'd introduce ourselves as well as go over some of the fantastic toys we sell here at DolliBu.
Who Is DolliBu?
DolliBu has the largest collection of stuffed animals, plush keychains, hats, scarves, and other amazing animal toys online. All of our toys are highly durable, but soft enough to cuddle day in and day out. We have animals of all shapes, sizes, and colors. Whether you're looking for a classic teddy bear for your child's first stuffed animal or you need a custom anniversary present for your significant other, DolliBu has everything you need to make the special people in your life happy. Browse our online collection of plush animal keychains, plush neck pillows, unique stuffed animals, fun bath toys, and more!
Our Products
Here at DolliBu, we have the best customizable animal toys you'll find anywhere. Here, you'll be able to find your favorite animal in many different varieties, ensuring that you'll always have them around to help out with just about anything. See below for some of the products we offer here at DolliBu, and be sure to shop our entire collection to find the perfect product for you.
Stuffed Animals
Whether you're trying to find a classic teddy bear or a cuddly moose, you'll have plenty of options here at DolliBu. We also have unique stuffed animal options, including plush sea stars, cows, geckos, lobsters, mermaids, and more. We also have special stuffed animals that are perfect for holidays, anniversaries, and more. You can customize your stuffed animal for all kinds of occasions, helping to make it truly unique. Browse our collection of stuffed animals online today.
Bath Toys
Having a hard time making bath time fun? Here at DolliBu, we have the perfect bath toys for you. We have the classic rubber duck, the staple of so many fun baths since the 1940s, as well as some more unique bath toys, like airplanes and butterflies. Shop our entire collection of bath toys online today.
Plush Keychains
Add some style to your key ring, backpack, or anything else with plush animal keychains from DolliBu. We have an amazing selection of fun and unique keychains that are designed to help bring a smile to everyone who sees it. Choose your favorite animal, or maybe find a new favorite and take them with you everywhere you go. Browse our collection of plush keychains online today.
Thanks for visiting DolliBu, the best stuffed animal company online. Shop our entire stuffed animal collection, learn more about us, or contact DolliBu to answer any questions you have about our company or our products.